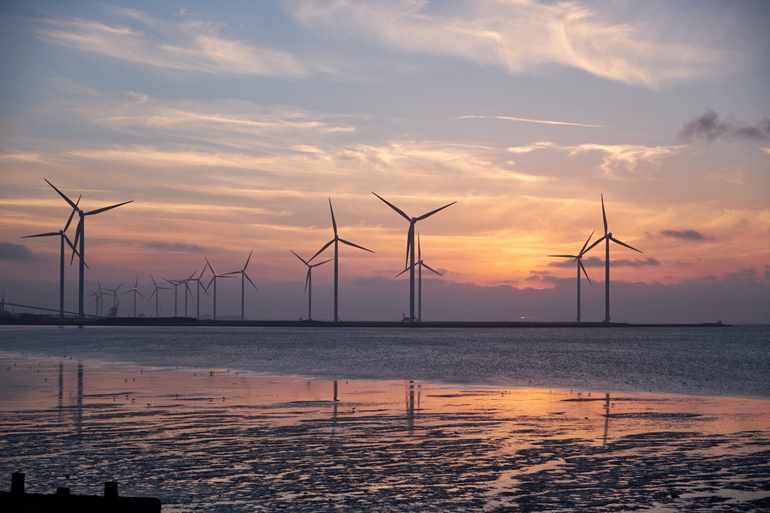 If you are considering switching to an electric vehicle, you may have many questions such as do I need a home charging point and what are the charging options when out and about? Below we answer the most frequently asked questions about charging electric cars in the UK.
What are the current trends in electric car sales?
Following the UK Government's decision in 2019 to stop the sale of new petrol and diesel vehicles by 2030, the increase in the sale and lease of electric vehicles has been substantial.

With this increased take-up comes the inevitable need to charge more electric vehicles publicly. With the current cost of electricity in the home making charging a vehicle more and more challenging, places you may do this for nothing are becoming increasingly sought after.
"Many of the big supermarket chains, including Tesco, Sainsbury's, Lidl and Aldi have electric vehicle charging spaces available in their car parks."
How to find free charging points
One option to locate free charging points within a specific area is to download the Zap Map app. This handy, easy-to-use app shows where the electric vehicle chargers are within an area, including the costs of using them. The app has a payment filter section in order to pinpoint which charges are free to use, helping drivers to locate the cost-effective points. The app also displays the status of the charging point, including whether they are currently in use or are out of order. This information is helpful in order to plan a route on a long journey in order to benefit from the free charging.

Another method of free charging is by utilising supermarkets and shopping centres. Many of the big supermarket chains, including Tesco, Sainsbury's, Lidl and Aldi have electric vehicle charging spaces available in their car parks. There is often no cost to use many of these charging points, however, please note that the facilities are for the store's customers and therefore a purchase should be factored in, even if only a newspaper or coffee. Please also observe any parking restrictions when using these facilities.

Tesco has teamed up with VW and Pod Point to even offer various speeds of chargers for their customers. These range from 7kw fast chargers up to 50kw rapid chargers (although these are chargeable services) which charge much quicker than a standard charging point. The rapid charges can even top up an electric vehicle from 20% to 80% in around an hour (if the vehicle has fast charge capabilities). Using such facilities in shopping centres wouldn't require a purchase to be made however, there may be fewer spaces available and are offered on a first come first serve basis.

Over the past couple of years, local councils have introduced decarbonisation strategies, with some councils starting to invest in publicly available electric vehicle chargers. One popular method of providing charging options is the use of points in lampposts or other purpose-built chargers. Such points enable electric vehicle drivers to park up in front of the lamppost and simply plug in their car to charge for free, taking note of any parking restrictions in the area.

Another opportunity for free charging can often be sought at leisure facilities, such as hotels or gyms. Again, these are usually offered to customers or guests only. However, there may be some circumstances where the facilities are open to other users, therefore it may be worth checking with the operator regarding any restrictions.

In addition, some public car parks are also starting to offer electric vehicle-only parking spaces. These exclusive spaces come with electric vehicle chargers that can be used to charge your car while in town running errands.


What are the considerations of using free electric vehicle charging points?
It is worth doing some research wherever you decide to charge your electric car for free as some may require the download of an app despite there being no cost to charge.

Furthermore, there are some disadvantages to free charging compared to paying for the service as often free chargers are the slowest to use. The speed at which the charge takes place could be restrictive when time is short, for example. In these instances, searching for one of the many rapid chargers available in the UK may be of greater benefit. Zap Map can be used to find the most convenient charging points for any electric vehicle journey.

As the country gears up to meet net zero targets, there will be an increased number of electric vehicles requiring charging points and therefore, the charging network will continue to develop, offering a variety of charging methods, in a range of locations and costs, for the ease of drivers.