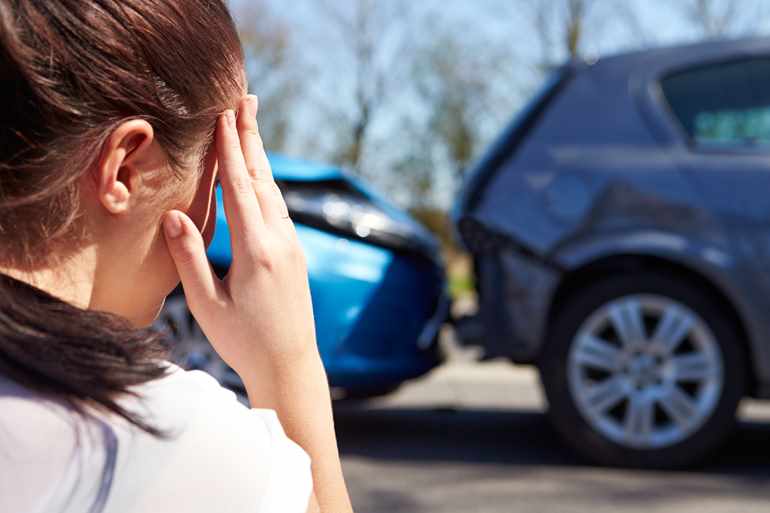 Guaranteed Asset Protection (GAP) insurance will cover the difference between the amount that your insurer pays out and the price that you paid for your vehicle if it is ever stolen or written off. Gap insurance protects you from finding yourself at a loss when you buy a new car and gives you an extra layer of protection in case of an emergency. You may also hear this insurance being referred to as loan or lease gap coverage. Even with great insurance, a car's value depreciates very quickly, which means that you are unlikely to be offered the full price that you paid for your car by your insurer if it is stolen or written off. Gap insurance makes sure that you always get the full amount that you paid back. So, how exactly does gap insurance work?


Settle your auto loan
The main purpose of gap insurance is to settle any auto loans that may be left withstanding after your vehicle is written off. Without gap insurance, you would have to pay any withstanding loan from your own pocket which can seem extremely unfair when you can't even use the car anymore. You would be giving your money away without getting anything in return. If you have gap insurance, any auto loan that remains after the insurer has paid for the depreciated value of the car will be paid off by gap insurance so that you don't have to worry about using your own money.
If your car is written off or stolen, you will likely need to purchase a replacement.
Vehicle replacement gap
If your car is written off or stolen, you will likely need to purchase a replacement. This is a huge payment to make, especially after just paying off a loan for another car. Luckily, some insurers will offer vehicle replacement gap insurance. This insurance will help you to find a replacement vehicle and will cover the costs involved with your new car. It is worth asking your insurer about vehicle replacement gap insurance when purchasing a new car as this will save you a lot of money and stress in the long run. It's better to be safe than sorry.


Getting gap insurance
It is always best to get gap insurance at the same time as purchasing your car. Some dealerships will offer gap insurance, however, you may be able to find cheaper options from insurance companies. Insurers will often offer gap insurance in addition to car insurance. It is important to note that many providers only offer gap insurance if you are leasing or financing a car. You should do your research before deicing which insurer to go with.

It is also worth noting that there are several types of gap insurance to choose from, depending on your needs.
RTI: Return To Invoice gap insurance is aimed at new cars and will make up the difference between the money paid by your car insurer and the exact price that you paid for your new car.
RTV: Return To Value gap insurance is the best option for secondhand car owners. This covers the difference between the money paid by your insurer and the price of the car when it was new.
Vehicle replacement cover: This is a great addition to gap insurance that will help you to buy a replacement car if yours is written off or stolen. It often provides enough money to replace the car with a vehicle of the same make and model.
Gap insurance is paid along with any other insurance payments, either monthly or annually.


Do I need gap insurance?
Gap insurance ensures that you never have to use your own money to pay off car loans if your vehicle is stolen or written off. It is highly recommended that you purchase gap insurance when leasing or financing a new vehicle however, some people may be able to avoid getting gap insurance.
If your car loan is lower than what your car is worth, you may not need gap insurance. Your insurer will pay out the depreciated value of your vehicle so if this value is higher than the loan that you need to pay off, you will be covered. However, cars depreciate quickly, so it is unlikely that your loan will be less than the value of your car.
If you have a brand new vehicle, you should definitely look into gap insurance. Newer vehicles have a higher chance of being stolen, increasing your need for good cover. Most RTI gap insurance providers require your car to be no more than 2 or 3 model years old for you to receive gap insurance. It is also often a requirement that you are the original lease owner of the vehicle.