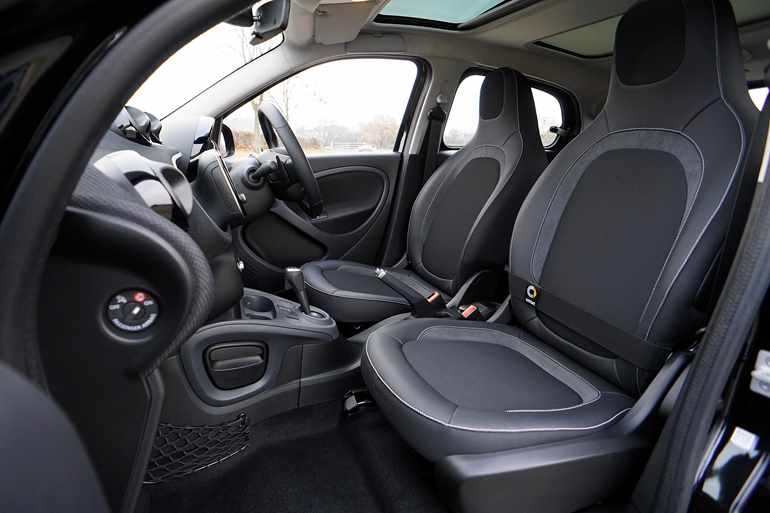 Guaranteed Asset Protection (GAP) car insurance is typically sold when people buy a new vehicle. Its purpose is to help owners in the unfortunate event that their brand-new car must be written off due to an accident or is stolen. In such cases, a GAP insurance policy will make up any difference between the car's present value and how much it cost to purchase initially or cover any repayments that are outstanding if it was bought using a finance agreement.

However, how do you know if you need GAP insurance? Read on to find out more.


If you already have car insurance, why would you need GAP cover?
You might have the most comprehensive car insurance policy possible and still end up losing money should an accident leave your car damaged beyond economic repair. The reason for this is that new vehicles depreciate rapidly. According to the British motor association, The AA within three years, a brand-new car will have lost 60 per cent of its value on average.


"The amount your insurer will payout will not cover the outstanding loan repayments you owe, and you'll be paying for a car you can no longer use."
When your car insurer pays out following your vehicle being written off, they will only pay out its current value, which will have dropped a substantial amount if it's three or more years old. After you've received your payment from your provider, you won't be able to buy a brand-new car that is equivalent to the make and model you have lost, with this amount alone and will have to top it up yourself.

The same applies if you bought your car via a finance deal. The amount your insurer will payout will not cover the outstanding loan repayments you owe, and you'll be paying for a car you can no longer use.

However, suppose you have taken out an appropriate GAP insurance policy. In that case, it will cover the difference between what your insurance provider will payout and the price of a like-for-like vehicle to the one you lost or the amount you owe on a finance agreement.


When is GAP insurance an unnecessary option?
Dedicated GAP insurance policies are not usually designed to provide cover for inexpensive or older vehicles, as they tend to have a much lower rate of depreciation.

If your brand-new car is less than one year old and you are its first-ever registered owner, you're unlikely to need GAP cover just yet. This is because most comprehensive vehicle insurance policies will offer car buyers an all-new replacement car if they are written off or stolen within 12 months of the sale.

Car buyers should always read all insurance policy terms and conditions thoroughly, including any fine print, as different kinds of cover may have their own exclusions and restrictions in place that impact how much and when providers will payout.


When is GAP car insurance a suitable solution?
GAP cover policies can be useful in many different circumstances, particularly if you're at risk of owing more than the vehicle is worth as part of a finance agreement.

This can happen in situations where your agreement includes large amounts of interest, or you've purchased a vehicle that loses its value rapidly. If you have made a small 20 per cent down payment on a finance deal or are paying back your car loan slowly, you may also be at risk. If there is a hefty balloon payment to cover at the end of your agreement, this will also be the case.

If your car use was part of a contract hire agreement, GAP insurance might also be a wise move. If the car you are renting is stolen or written off, you could end up owing the vehicle hire firm more than your car insurance provider will pay up, and GAP insurance will cover any shortfall.

Finally, GAP insurance can be invaluable if, in the event that your car was totalled, you would not be in a financial position to afford to replace it with a brand-new vehicle. Unless you can cover the difference yourself, due to depreciation, you'd have to settle for a lesser make and model or a second-hand car instead.

With GAP insurance, you can enjoy the peace of mind that should the worst ever come to pass; you can replace your written-off automobile and drive a brand-new model off the showroom floor.


A premier choice for UK GAP insurance
For a wide range of car GAP insurance, UK drivers can rely on our expert team at. Contact Direct Gap today for a free no-obligation quote and specialist advice on the best policy to suit your needs.