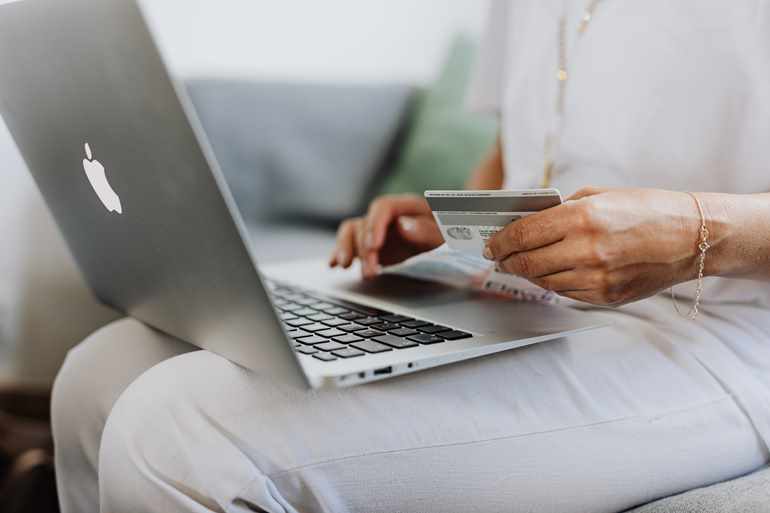 Gap Insurance
Why buy GAP insurance online instead of from dealers?
Guaranteed Asset Protection, or GAP insurance for short, is notably among the most misunderstood policies that are available to purchase providing protection for you and your car. This is mainly due to how rarely car owners come across this kind of cover, which usually arrives on the negotiation table only when they're attempting to secure the best possible price for a brand-new car.

What many car buyers don't know is that GAP policies are also available from an extensive range of insurance providers online. This makes opting to buy GAP insurance from a dealership only one option, instead of the only choice, should you choose that you now require cover.

In 2015, the Financial Conduct Authority (FCA) instated new legislation that prevents dealerships from selling GAP insurance to car buyers on the same day they purchase their vehicle. Since the law was created, a two-day mandatory waiting period insists that car buyers get the chance to explore other avenues of buying GAP insurance, to ensure they get the best deal possible. Despite this fact, many people neglect to use this grace period and investigate their options but instead buy GAP on the spot for convenience. This can result in them losing out on savings that add up to hundreds of pounds.


"Dealers tend to make the most of car buyers being unaware of how much GAP cover costs elsewhere, so typically offer higher priced policies."
What is GAP cover?
GAP insurance covers the first couple of years of owning a new car, providing protection if a serious accident renders your car a write-off or an act of theft occurs.

If your new car is totalled during this initial ownership period, vehicle depreciation plays a significant role in how heavy your losses will be. While the standard car insurance you took out might cover your car's present market value, GAP insurance will make up any difference between this value and what you originally paid.

Dealers tend to make the most of car buyers being unaware of how much GAP cover costs elsewhere, so typically offer higher priced policies. Online, during their two-day grace period, buyers have the opportunity to find cheaper options by comparing a wealth of different GAP insurance providers quickly and easily without any pressure.


Purchasing GAP cover from car dealers
GAP insurance policies are a common add-on that dealers will use in their sales strategies to promote the purchase of a car. It may be part of a bundle that includes insurance and finance extras like paint protection kits, tyre insurance or dedicated scratch and dent insurance. By packaging the GAP cover along with other add-ons, it can sometimes make it unclear how much the actual policy costs.

Dealership sales staff will usually have a specific target to meet selling GAP policies and will receive commissions each time they successfully include the cover as part of a purchase. The GAP insurance is sold at the time of the car sale, but, if it's not provided through the dealer, they are simply acting as a dedicated broker for a motor insurance company.

Perhaps the only advantage of buying GAP cover from the dealer is the convenience. You won't have to research if the price is fair in comparison to other providers and can simply say yes. Your cover can then be paid for via direct debit integrated into your monthly payments.

The key disadvantage of purchasing GAP policies from a dealership is the price you pay for this simplistic arrangement, which could result in you having to pay more than twice the amount you would from a specialist GAP insurer online.


Purchasing GAP cover online
If you're willing to undertake a few minutes of research, you'll soon see that online, specialist GAP insurance providers will offer equivalent policies at a fraction of the price you've been quoted at the dealership.

With policies arranged online, you can state exactly what you want your GAP insurance to cover instead of taking the car dealer's standard option. This could mean a decreased or increased amount of coverage to suit the value of your vehicle, involve a shorter or longer term, or feature a specified level of GAP finance coverage that ensures you won't owe money on a finance agreement following a serious traffic accident where your car is destroyed.

While there is inevitably a greater amount of work and decision making on your part involved, if you use this approach, you'll find it could potentially save you hundreds.


Specialists in online UK GAP insurance
For an impressive selection of GAP insurance, UK car buyers can count on our expert team at Direct Gap. Get in touch with us to discuss your specific insurance needs and receive a free no-obligation quote today.