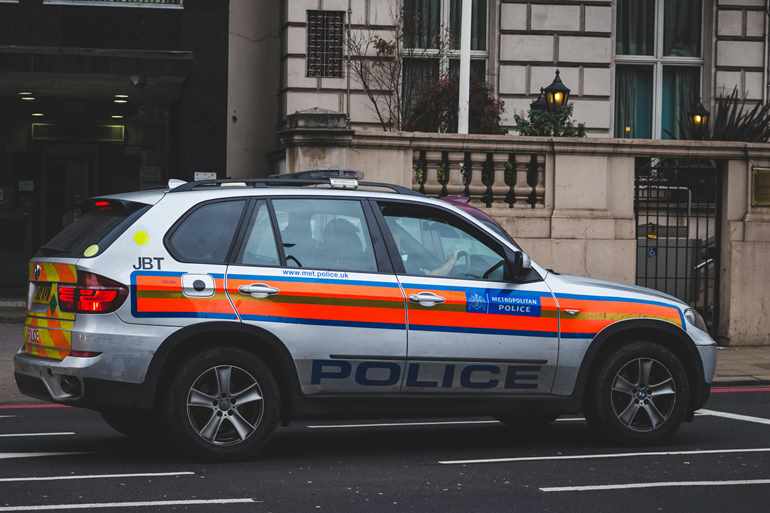 Vehicle theft is on the rise in the UK, with recent data revealing alarming statistics. According to the Office of National Statistics (ONS), there has been a significant 24.9% increase in vehicle thefts in England and Wales year on year. This trend is concerning for vehicle owners, and it's essential to stay informed and take steps to protect your vehicle. In this article, we'll explore the latest findings and the most commonly stolen vehicles, dangerous areas, and other vehicle crime trends.
The Rising Tide of Vehicle Theft
In 2022, a total of 130,389 vehicles were stolen, a significant increase from the 104,435 reported thefts in 2021, according to the ONS. Additionally, AA Insurance Services data indicates a 9.9% rise in theft from vehicles, with 212,900 incidents in 2022, up from 193,647 the previous year. The numbers paint a clear picture of the growing threat of vehicle theft in the UK.
The Most Stolen Vehicles in 2023
As of June 2023, certain vehicles have become prime targets for thieves. The top stolen vehicles, measured as the number of thefts per 100,000 licensed vehicles, are:
Range Rover
Mercedes Benz
Ford
BMW
Audi
Toyota
Fiat
Volkswagen
Ford Fiesta: A Growing Concern
Ford Fiestas have also witnessed a notable surge in thefts. The DVLA reports a sharp increase from 3,909 thefts in 2021 to 5,979 in 2022. It's worth noting that Ford has announced plans to discontinue the production of Ford Fiestas, which could lead to higher prices for Fiesta parts, potentially increasing the risk of theft.
Land Rover Range Rover: A Prime Target
Among these vehicles, Land Rover's Range Rover takes the dubious top spot for being the most stolen car in the UK. In 2023, it saw a staggering 47% increase in thefts, with 924 Range Rovers stolen for every 100,000 licensed vehicles. This surge in thefts has had far-reaching consequences, including difficulties in obtaining insurance coverage for London-area Range Rover owners. High premiums and a diminishing number of insurers willing to cover these vehicles are some of the challenges faced. Notably, the research reveals that black cars are most susceptible, with 18,000 black cars stolen in the previous year.
Danger Zones: Most Dangerous Cities and Counties
As of June 2023, Haringey, Enfield, and Westminster emerge as the most dangerous cities for vehicle crime, with crime rates per 1,000 residents of 16.48, 15.90, and 15.61, respectively. Surprisingly, the West Midlands is identified as the most dangerous area in the UK, with a reported 13 vehicle crime offenses per 1,000 residents in 2022. Given the increasing trend in vehicle crime in London, residents in or near the city are strongly advised to take measures to secure their vehicles.
On a county level, the West Midlands remains the riskiest with a crime rate of 12.64, followed by London at 11.87, and Bristol at 10.72. The West Midlands has experienced a steady increase in vehicle crime, reaching its highest level since 2019 with 9 vehicle offenses per 1,000 residents.
Protecting Your Vehicle from theft
Vehicle crime is on the rise, and it is critical for car owners to invest in additional security measures. Advancing technologies have made it easier and quicker for criminals to steal vehicles. After declining from 2019 to 2021, vehicle crime is expected to rise again in 2023. Keyless entry vehicles are at a higher risk of theft, and van theft is also increasing.
In conclusion, the increasing rate of vehicle theft in the UK demands heightened vigilance from vehicle owners. Utilize the resources provided by the Metropolitan Police to safeguard your vehicle and reduce the risk of theft.