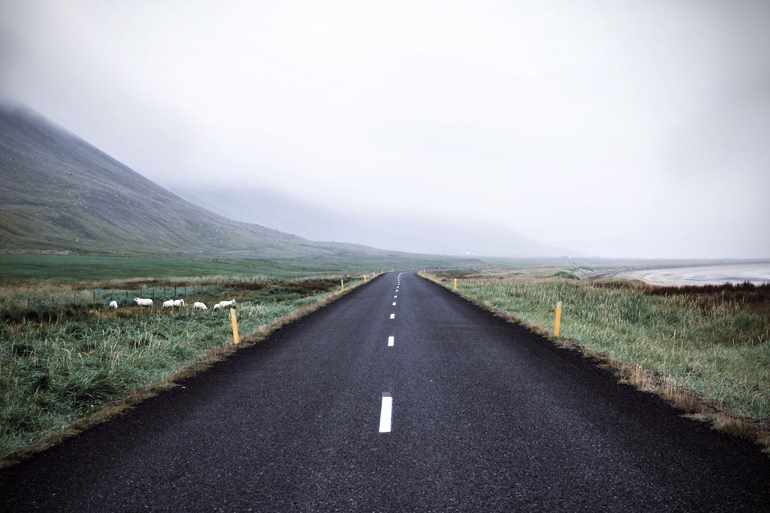 Planning a long journey requires careful preparation to ensure a safe and hassle-free trip. In this blog post, we will discuss the essential car checks you should carry out before embarking on your journey, helping you prevent any potential issues along the way.
"In the unfortunate event of an accident, having your insurance documents readily available is crucial"
1. Make sure the service is up to date:
Before hitting the road, it's crucial to ensure that your car is up to date with its service. Schedule a service appointment to have a professional inspect your vehicle and address any underlying issues. This proactive step can save you from unexpected breakdowns and mechanical problems during your journey.
2. Check fluid levels:
Fluids play a vital role in the proper functioning of your car. Check and top up the oil and brake fluid levels as necessary. It's also important to ensure you have an adequate amount of screen wash. In colder months, adjust the ratio of antifreeze to water to protect your engine from freezing temperatures.
3. Verify proper functioning of lights:
Properly functioning lights are essential for your safety and the safety of other drivers. Prior to your journey, check that all lights, including brake lights, headlamps, and fog lights, are working correctly. Replace any faulty bulbs promptly to maintain optimal visibility on the road.
4. Carry out a tyre check:
Your tires are the only point of contact between your car and the road, so it's crucial to ensure they are in good condition. Check the tire tread depth to ensure it meets the legal limit. If the tread is worn, replace the tires before your trip. Additionally, verify the tire pressure and inflate them to the recommended level. In harsh winter conditions, consider using winter tires for improved traction and handling. It's also important to carry a spare tire and the necessary tools to replace a tire in case of emergencies.
5. Pack an emergency car kit:
Prepare an emergency car kit that includes essential items to help you in case of a breakdown or unexpected delays. The kit should include a flashlight, a hi-vis vest, non-perishable food and water, a first-aid kit, a warm blanket, and other relevant emergency supplies. This ensures you are well-prepared to handle unforeseen situations and provides peace of mind during your journey.
6. Have your insurance documents on you:
In the unfortunate event of an accident, having your insurance documents readily available is crucial. Make sure to carry your valid insurance documents and any necessary contact information for your insurance provider. This will ensure you can promptly provide the required information to the involved parties and authorities, helping expedite the claims process.
7. Check your journey:
Before setting off, thoroughly review your planned journey. Familiarize yourself with the roads you'll be traveling on and check for any potential road closures, diversions, or roadworks that may impact your journey. Stay updated on traffic and weather conditions using reliable sources, allowing you to adjust your plans accordingly and avoid unnecessary delays.
Taking the time to carry out essential car checks and precautions before a long journey can significantly contribute to a smooth and safe trip. Ensuring your vehicle is in optimal condition, your tires are suitable for the conditions, having an emergency kit, and keeping your insurance documents on hand provides you with peace of mind and prepares you for any potential challenges that may arise along the way. By taking these proactive measures, you can focus on enjoying your journey without unnecessary disruptions. Safe travels!