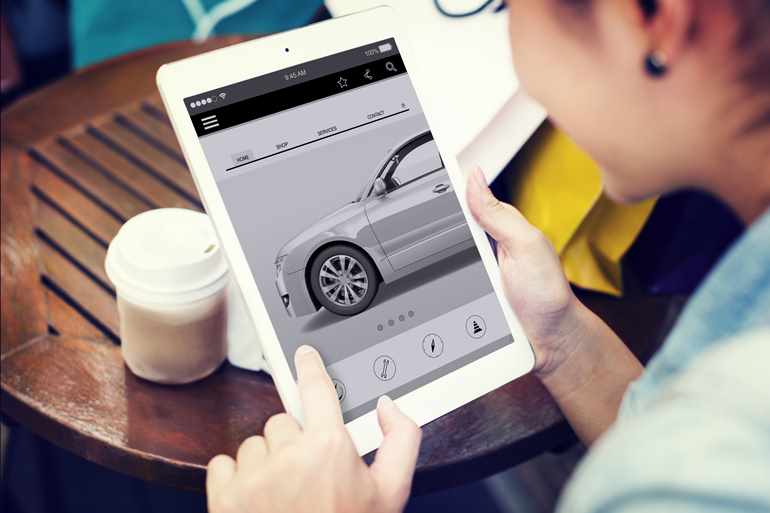 Car insurance is designed to financially protect vehicle owners. While standard motor insurance is a legal requirement, there are other types of cover available. Guaranteed Asset Protection (GAP) is insurance that offers added cover when a vehicle is stolen or damaged beyond reasonable repair.

Due to the rapid rate at which a new car's value depreciates, if an accident occurs, vehicle owners can be left short. Standard insurance will only pay out the current value of a car when it is totalled. This often leaves the owner with a deficit when buying a replacement vehicle. For example, if the car was three years old it will have dropped considerably in value. When the insurance provider pays out the owner will get less money back than they originally paid for it.

This gives the car owner two choices when buying a new car. They can either buy a second-hand vehicle for a lower price equal to their insurance payout or stump up the extra money themselves and suffer a loss.

GAP insurance was created to bridge the difference between an insurance payout and the sum required to buy a like-for-like vehicle. How you buy GAP insurance, however, can have a considerable impact on the amount of money you pay for it.


"For a few minutes of research, you can save yourself hundreds of pounds by buying GAP insurance online. "
There are two main ways to purchase GAP cover, either online or direct from a car dealership when a vehicle is bought. You may have read that buying online from specialists in GAP insurance can be advantageous, read on for the reasons why.


Purchasing GAP policies online
For a few minutes of research, you can save yourself hundreds of pounds by buying GAP insurance online. An extensive array of insurance providers who specialise in GAP cover can be found online. Comparing available cover online is a much easier way to get a swift and side-by-side comparison so you can assess the best deal available. Remember not to just look at costs and select the cheapest option. Always make sure that products are comparable in terms of the level of cover they provide.

Policies available online are of the same, if not greater, quality than the products presented by dealerships. While a dealer will usually provide a standard GAP policy, buying online makes more specialised products available to suit your personal requirements. For example, you may be purchasing your car as part of a finance deal. You'll want to make sure that if the vehicle is stolen or in an accident you'll be covered for any outstanding repayments, including balloon payments required at the end of a contract.


Buying GAP cover from a car dealer
GAP insurance is often suggested by car dealers to people purchasing a car. It typically gets put on the table as a sweetener during a negotiation on price for a brand-new vehicle.

The UK's Financial Conduct Authority (FCA) added new legislation in 2015 that effectively prevented car dealers from selling GAP insurance to motorists on the day that they purchase a car. Since the law was passed, a compulsory waiting term of two days has been enforced that gives vehicle buyers the chance to look at other insurance products offered.

Dealerships will often sell new car buyers GAP cover as a part of a bundle including other incidental insurance offerings. This may include tyre insurance or cover for scratch and dents. The package may also involve a kit for cleaning your car, a set of mats for your footwells and other sundries. The idea of selling the insurance among these other add-ons is to disguise exactly how much the GAP cover costs. This makes it trickier for car buyers to compare it to other products and see if they are getting a good deal.

In reality, GAP car cover is typically twice as pricey when you pick up a policy from a dealership, over purchasing insurance online. The only tangible benefit of buying from a dealer where you're purchasing your car is convenience.

You won't have to research different products and compare prices and quality of cover you can simply say yes to purchase a policy. You'll only have one payment coming out of your bank account rather than two for separate car and insurance costs. Despite this ease, the insurance will cost more than an online purchase.


GAP insurance UK car owners can rely on
For an impressive range of GAP car insurance policies, you can count on our specialist team at Direct Gap. Never forget it's not mandatory to buy GAP insurance from a dealership selling you a vehicle. Online options are often twice as affordable. Get in touch now for a free quotation.