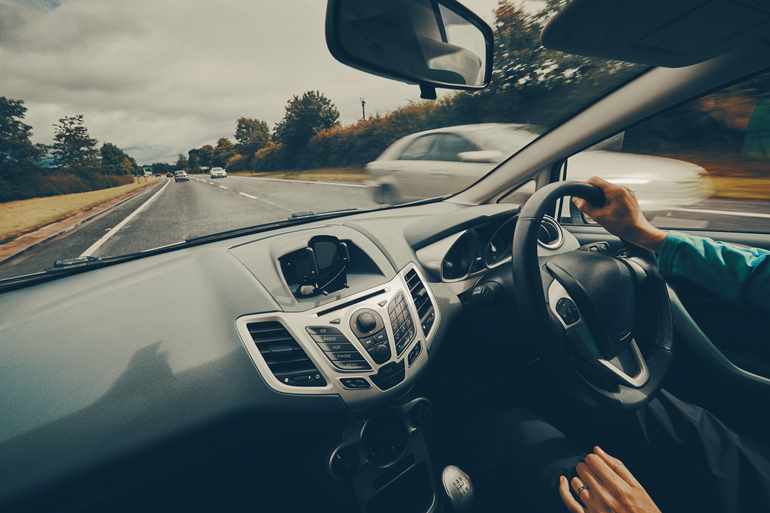 Guaranteed Asset Protection Insurance, known informally as GAP car insurance, is often sold when consumers pick out a brand-new vehicle. This kind of cover was created to help car owners out if an accident happens that results in their vehicle being scrapped or stolen and can't be recovered.

When these undesirable events occur, GAP car cover can assist by making up any shortfall between the lost vehicle's current worth and the price originally paid. It can also pay out any outstanding repayments when its purchase involved a finance deal.


When you've got standard car insurance, why pay more on top with a GAP policy?
By law, you must insure your car, but the policy you have won't necessarily stop you from losing money when your car is stolen or totalled in an accident. The truth is that new cars depreciate at an astonishing rate. The AA, indicate that within just three years, a completely new vehicle will, on average, have plummeted in value by around 60 per cent.

Effectively, this means that when your car insurance company pays out after your car has been written off, it will just pay you its present value. So, if it is three years or even older, this figure will be far lower than the sum you first stumped up for your vehicle. This means that once you receive your insurance payment, you'll be unable to purchase a completely new car, of equal worth to the vehicle you've lost. That is, unless you add more of your own savings to make up the shortfall.

This problem also impacts those who bought a vehicle using one of the many finance options currently open to car buyers. The amount your insurance firm will pay you will often not cover the total loan repayments you still owe. Unfortunately, in the event your car is subject to total loss, you could wind up paying for a vehicle you can no longer use or may not even have.


"if you have the cash flow to top up your insurance payment and buy a new car or settle your finance deal without difficulty, you may not require GAP cover"
These exact circumstances are where GAP insurance becomes a worthwhile solution. An appropriate GAP policy can cover any difference between the sum your insurer pays you and the cost of a car like the one you have lost. It can also cover the final figure you owe on an outstanding finance deal.


Is GAP insurance UK-based always essential?
There are some situations where car buyers might not need GAP insurance. While there are second-hand GAP policies offered, older or less expensive vehicles will lose their value more slowly, making this type of cover less equitable. However, second-hand vehicles still depreciate in value and therefore many choose to protect their vehicles original purchase price with GAP Insurance.


Finally, if you have the cash flow to top up your insurance payment and buy a new car or settle your finance deal without difficulty, you may not require GAP cover.


GAP cover and finance agreements
GAP insurance policies can be exceptionally useful if you are involved in a finance deal and can help you avoid owing more than the value of the car you bought.

This unfortunate scenario can occur when the vehicle you buy depreciates swiftly or when your finance deal involves a large amount of interest. If you've only made a modest down payment of around 20 per cent on your finance agreement or are making your car repayments slowly, this can also put you at risk. Many finance deals also include a large balloon payment, which must be paid when your agreement is over and can lead to this situation.

These circumstances can all be remedied with a dedicated GAP car insurance policy. When you buy your vehicle using a finance deal, you'll know that if it's damaged beyond repair or stolen, any outstanding monthly repayments or final payments are all accounted for by your cover.


UK experts in GAP car insurance
For an extensive choice of GAP car insurance products, UK car buyers can trust our specialist team. Remember, you are not obliged to buy your GAP insurance from the dealership selling you a car, and online options are often more affordable (often by a significant amount!). Contact us today for a quote.