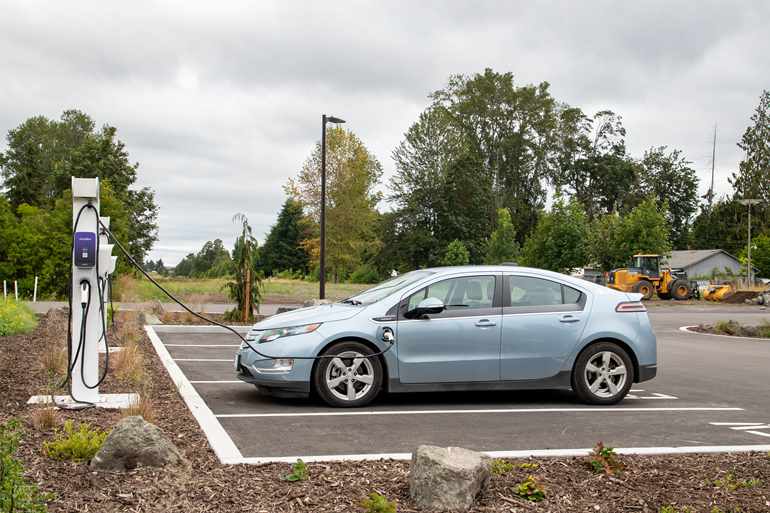 Industry News
What's the Difference Between Hybrid and Electric Vehicles
As the deadline for the ban on petrol and diesel vehicle production approaches, motorists are turning their attention towards alternative modes of transport. The two prominent choices on the horizon are electric vehicles (EVs) and hybrid vehicles. But what sets these two apart? In this blog post, we will delve into the distinctions between these eco-friendly options and explore what each type has to offer for the future of sustainable transportation.
Power: Electric vs. Hybrid
The primary divergence between electric and hybrid vehicles lies in their power sources. Electric vehicles run entirely on battery power, drawing energy solely from their electric motors. On the other hand, hybrid cars operate on a combination of petrol and electric power, switching between the two as needed during driving.
What Electric Vehicles Offer
Electric vehicles boast numerous advantages, making them an appealing choice for environmentally conscious drivers. The most significant benefit is that EVs produce zero tailpipe emissions, effectively reducing pollution and contributing to cleaner air quality. This aligns with the purpose of the impending petrol and diesel ban set for 2030 in the UK, taking a big step towards achieving net-zero emissions. (For more information on net-zero, you can check this external link from the UK government).
"your readiness to embrace full electric vehicles may influence your choice"
What Hybrid Cars Offer
Hybrid vehicles also carry impressive eco-friendly credentials, but their environmental impact depends on how frequently they operate on electric power versus petrol. The advantage of a hybrid lies in its ability to switch between power sources, providing drivers with flexibility in how they power their vehicle. Additionally, hybrids typically have lower operating costs compared to conventional petrol or diesel cars.
How to Choose Between Electric and Hyrbid Cars
Selecting the right type of vehicle depends on several factors. Consider your lifestyle, specific requirements, and budget as they play a vital role in making the decision. Moreover, your readiness to embrace full electric vehicles may influence your choice.
To aid in the decision-making process, conduct thorough research on both electric and hybrid vehicles and identify models that appeal to you. Taking these cars for a test drive will provide you with a firsthand experience, helping you discover the vehicle that suits you best.
Additionally, it is essential to plan ahead, as hybrid vehicles are also set to be phased out in the future. This makes it crucial to decide whether you want to embrace a full electric vehicle now or opt for a hybrid until they are phased out.
Both electric vehicles and hybrid cars offer numerous benefits and contribute positively to environmental sustainability. Take your time to assess your options carefully and choose the vehicle that aligns with your lifestyle and values. Whether you decide to go all-in on an electric vehicle or opt for a hybrid in the coming years, you can rest assured that you are playing your part in shaping a greener and cleaner future for generations to come.