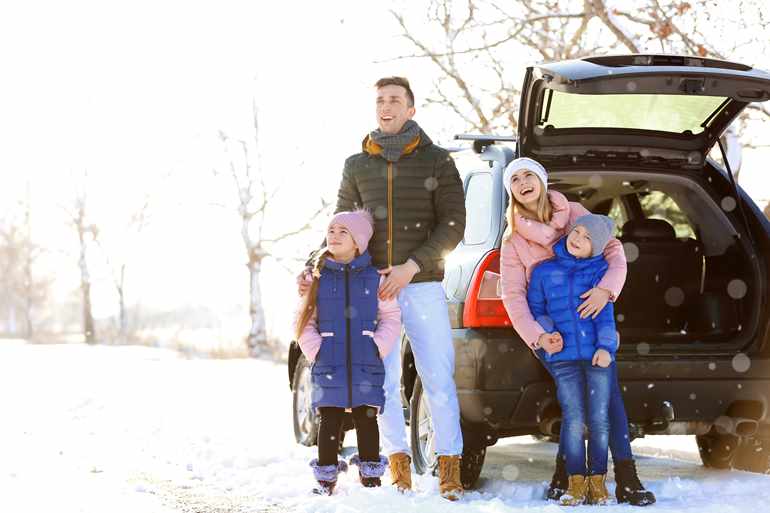 When you buy a new car, you will be offered all kinds of optional extras and protections. Some of these are more important than others. Gap insurance is one of the lesser-known forms of car insurance in the UK, but it is something every driver should be aware of.


What is gap insurance?

Gap insurance is often sold as an optional extra. The benefits of gap insurance aren't always immediately obvious; it covers the difference between the value of your vehicle when you buy it, and the amount your insurer values it at when it is written off or stolen. As soon as you buy a new car, it starts to depreciate in value. Most cars will lose around 40% of their value after the first year. By the end of year three, the value can be as much as 60% lower than the value at the time of purchase. If the car is written off or stolen in the future, your insurer will value it at its current value, not its value when you purchased it. The difference between these values can be quite dramatic, especially if you purchased the car brand new. This difference is the 'gap' in gap insurance. The principle behind gap insurance is sound; it makes sense for many drivers. But gap insurance isn't suitable for everyone. It isn't the kind of thing you should automatically buy.


Who is gap insurance for?

Of course, there is a reason that gap insurance exists. To understand the pros and cons of taking out gap insurance, it's helpful to know why it exists and what needs it is intended to fulfil. Cars lose their value (depreciate) very quickly; more quickly than many people realise. As a general rule, the newer the car is, the faster its value will depreciate. The exact rate of depreciation varies according to a range of factors. For example, the model, the age, and the mileage of the car will all factor into the vehicle's value at any given time. You might be wondering, 'how does gap insurance work for car owners if their vehicle loses most of its value in the first year'? On the surface, gap insurance seems only to benefit brand new cars. However, this is not necessarily the case. Gap insurance is more beneficial for new car owners, but it can also be purchased with used cars. Used cars will already have depreciated to some extent, and any future depreciation will be at a lower rate than it would be for a new car.


Different types of gap insurance

There are several types of gap insurance on the market. But there are three forms that are more common than the others:
Finance / contract hire gap insurance
Contract hire gap insurance is only applicable to leased cars where the customer doesn't have the option to purchase the car. Your insurer will cover the current market value. Your gap insurance will cover any outstanding payments you owe on the lease.
Return to invoice gap insurance
This form of gap insurance will pay you the difference between the original amount you paid for the vehicle, or owe to the finance company, and the amount your insurer would pay out if the vehicle was lost or stolen.
Vehicle replacement gap insurance
Vehicle replacement gap insurance would cover the difference between what an insurer would pay you if your car were written-off or stolen, and what you would pay for the car if you bought it brand new. If the vehicle was used, its value when originally purchased will be used instead.


When is gap insurance useful?

The question of whether you should buy gap insurance or not depends on several factors. Whether you have gap insurance or not, your insurer should provide you with a suitable replacement car that is roughly the same age and condition as your car was when it was written off or stolen. If you plan on purchasing a brand new car, you should definitely consider taking out gap insurance. If you spend £50,000 on a new car and total it after 12 months, your insurer will pay out around £30,000 (40% depreciation in value). Gap insurance will cover the £20,000 difference. Another reason to consider gap insurance is if you owe money to a car finance company. This financing is a type of personal loan. If the car is stolen or written off, gap insurance will make it much easier to pay off the remainder of your debt. Gap insurance isn't for everyone, but it can be enormously helpful for anyone buying a car new or buying it through a financing arrangement. If you are dead set on purchasing a brand new vehicle, make sure you consider gap insurance.