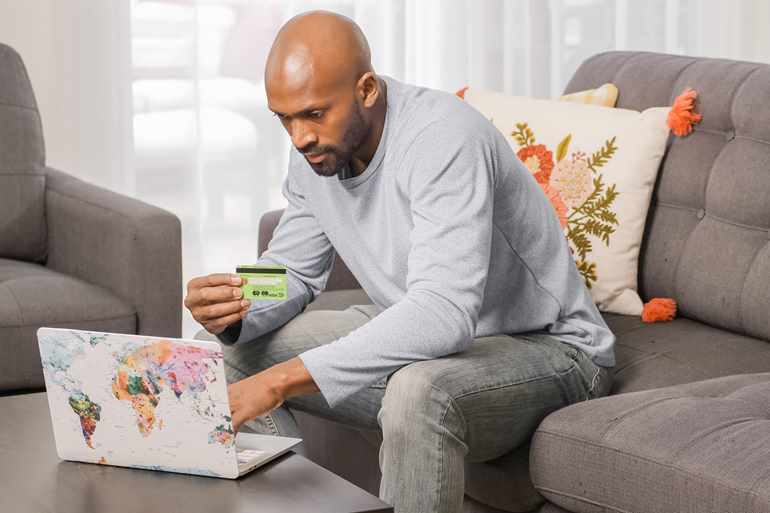 The COVID-19 pandemic has led to a significant increase in online shopping, including the purchase of cars. Showroom closures and restrictions prompted consumers to explore the convenience of buying vehicles online. In this blog, we will discuss key factors to consider when buying a car online instead of in person. As dealerships have reopened many car buyers still choose to buy a car online. Here are some of the benefits of buying a car online and how to make the most of non traditional process. 
"Some dealers offer exclusive savings for customers who choose to buy online."
Benefits of buying a car online:
Convenience: Buying a car online allows you to browse and make a purchase from the comfort of your own home, at any time that suits you.
Real-life reviews/testimonials: Online platforms provide access to reviews and testimonials from other buyers, allowing you to gain insights and make informed decisions.
No sales pitch pressure: Unlike traditional car dealerships, buying online gives you the freedom to evaluate options without being influenced by aggressive sales tactics.
Decision-making at your own pace: With online car shopping, you can take your time to research, compare, and make a decision without feeling rushed.
How to Make the Most of Buying a Car Online:
Plan your budget and car model: Determine your budget and the specific type of car you want to purchase before you start searching online. Having these criteria in mind will help narrow down your options more efficiently.
Choose a reputable dealer or brand: Select a dealer with a good reputation and a physical premises. This way, you have a reliable point of contact if any issues arise. 
Book a test drive: Although you are primarily buying online, it is still crucial to test drive the car you are interested in. Once you have narrowed down your search, visit your local dealership to see the cars in person and take them for a test run.
Check for deals: Some dealers offer exclusive savings for customers who choose to buy online. Before finalising your purchase, look for any available deals or discounts. Additionally, explore the possibility of part-exchanging your current car online.
Decide on collection or delivery: One advantage of buying a car online is the flexibility in choosing how you receive it. Depending on the distance, you can have the car delivered directly to your location. Alternatively, you may prefer to collect it yourself.
Know your rights: When buying online, familiarise yourself with your rights as a consumer. Additionally, ensure that the online purchase process offers a variety of finance options to suit your needs.
The choice between buying a car online or in person ultimately depends on personal preference. However, with dealers now offering flexible options, it is possible to combine both methods and create a car-buying experience that suits your needs. Whether you opt for in-person test drives or take advantage of the convenience of online shopping, remember to research thoroughly, choose reputable dealers & brands, and consider your budget and desired car model.