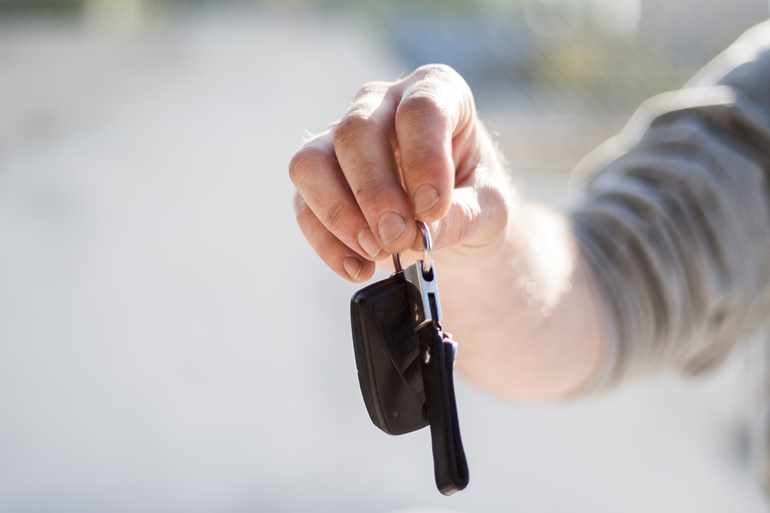 In today's digital world, buying a car online is easier than ever. Many consumers enjoy the convenience of buying a car online, which has caused online car sales to skyrocket. We explore why has this trend has immerged and more below…
The top 8 reasons why buying a car online has become so popular
1. Customers wish to avoid the dealership experience
Often in a car dealership, customers feel awkward due to the aggressive and pushy sales tactics of car salesmen. They may feel forced into a deal they are not truly happy with and feel they are being spun stories, rather than getting to know the basic features of a car. Buying a car online eliminates this experience entirely. When purchasing a car online, a customer can take their time choosing the car and read about the car and the reputation of the site from reviews on reliable third-party sources.
2. Moving towards a cashless society
In the recent past, people would have felt anxious about spending a large amount of money online. In today's world, however, with online banking and online payment services, such as PayPal and SagePay, people can make large transactions online safe in the knowledge their payment will be secure and protected.
3. More convenient
If a consumer is interested in a certain make or model of a car, they may have to drive for miles to find a dealership that sells that specific model. They may then have to wait until the car that is the right colour can be ordered or found at another dealership. On the other hand, when searching for a car online, consumers can find the exact car they want easily and not have to waste their time travelling between dealerships.
4. Increasing reputable companies
Buying a car is easier than ever due to new online car dealerships. For example, a user can search and buy for a car on Cazoo, and the company will deliver the car to their door. Similarly, on BuyACar you can search for a car and have it delivered, all from the comfort of your home. Reputable companies offer money-back guarantees if you are unsatisfied with the car, eliminating any worries a customer may have about buying a car they have not seen in person.
5. Easier price comparisons
When you are in a dealership, it is hard to know if you are being offered a fair price or if you should push negotiations lower (many people still think paying dealers over £500 for Gap Insurance is acceptable). It is much easier to determine whether or not you are getting a good deal online as you will be able to compare the price of the vehicle against other vehicles for sale online. Many people find negotiations awkward and difficult, so buying a vehicle for one set fair price is much more appealing.
6. Online reviews are more honest
If you are unsure whether or not a car is right for you, reading online reviews can help you learn more about the vehicle and gain an insider perspective about the car. At a dealership, a salesperson will most likely tell you what they think you want to hear and may give you information that is untrue. Reading real customer reviews online is a much more effective way to learn about a specific vehicle.
You can read our 5-star reviews on Feefo.
7. Equal attention is given online
During busy periods, car dealerships can be overcrowded with people and you may not receive the attention you need. Equally, you may be ignored if you are only planning to spend a limited amount of money on your vehicle. Everyone is given equal attention online and finding the information you need is much easier than waiting to speak to a sales rep.
8. Online services are more stable
During unprecedented times, such as the COVID-19 pandemic, car dealerships either have to close or operate with limited services. Online services, however, can continue to conduct business as usual, making buying a car online a more stable option.
Vehicle Replacement Gap Insurance and buying a car online
If you are considering purchasing a car online, you will need the right vehicle replacement Gap Insurance. Through Direct Gap, you can organise your Gap Insurance online, so you can benefit from all the above benefits of online car services.
You can even check how much gap insurance would be for a car you are considering buying online, by using the handy Direct Gap quote generator.
Contact Direct Gap today
If you'd like more guidance about buying a car online or would like to learn more about what Gap Insurance is, do not hesitate to contact Direct Gap today.