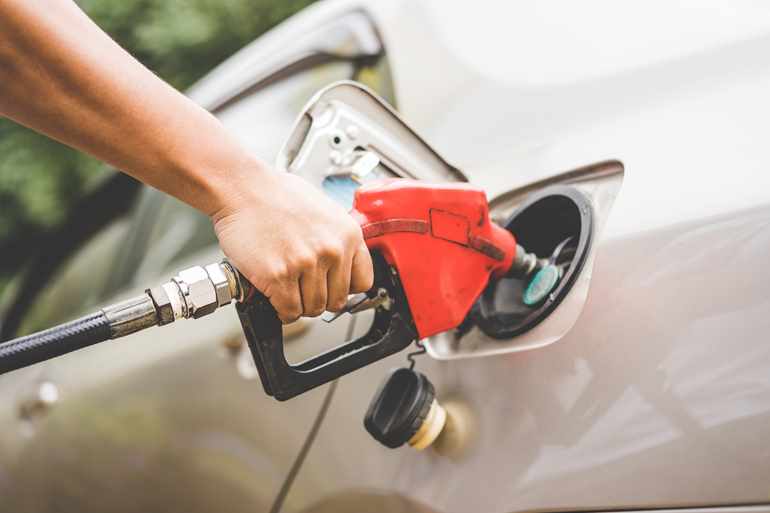 A vehicle can be such an essential part of your daily life, but everyone has different primary needs for a vehicle. Whether your focus is more on long-distance commuting or local driving will have a great impact on which fuel type is best for you. So what are your main options, and what do you need to know about each?
Petrol

Petrol is one of the most popular fuel types in all manner of vehicles, and it's easy to see why. Petrol is cheaper than diesel to buy at the pumps, and petrol vehicles are often cheaper to buy than their diesel counterparts. Be aware, however, that though petrol is cheaper than diesel your car is going to use more of it, because petrol cars often have worse miles per gallon figures than diesel. You need to do considerable mileage, however, before the increase in diesel price is offset by the savings in your car's fuel economy.

Petrol cars do not generally emit so much NOx (Nitrogen Oxide) as diesel cars, however, they have higher Carbon Dioxide emissions. Petrol cars are generally suited to low-to-medium mileage driving - up to 8,000 miles a year roughly. The advantage they have over equivalent petrol-electric hybrid cars is that they have been established for longer, so are better for budget-focused buyers.
Diesel

Diesel cars give better miles per gallon, so use less fuel over a longer journey. They produce less CO2 than petrol cars, but considerably more NOx. Newer diesel cars have AdBlue tanks fitted, which is an additive to help neutralise the NOx, as well as Diesel Particulate Filters. But, this adds a potential layer of complexity to ownership, as DPFs need to be flushed by regular long drives. If you only use your diesel car for short journeys, the filter may get clogged. This might lead to serious engine problems, and you having to claim on your vehicle replacement gap insurance.

Diesel cars are technically more efficient than petrol ones, but that efficiency is only really seen over long journeys. You have to do hundreds of miles a week before you will start seeing savings that offset the increased price of diesel at the pumps. Due to this, and the problems that can arise with diesel cars, if you simply don't drive them far enough, they are best suited to drivers who need to cover high miles. If you have a long commute or you do a lot of motorway driving, a diesel car will probably suit your needs best. Make sure you buy a Euro6 compliant diesel, however, if you want to make sure you don't fall foul of developing clean air laws in towns and cities, that outright ban or levy heavy fines on older diesel vehicles.
Electric and Hybrids

Hybrid vehicles use an electric motor alongside a petrol or diesel engine. They can either be HEV (Hybrid Electric Vehicle), which seamlessly blends the way the electric motor works with the engine, exclusively petrol in the case of an HEV, to make it more efficient. A PHEV (Plug-in Hybrid Electric Vehicle) has a much higher capacity motor and battery, that generally needs charging from an external source. Unlike an HEV they often can't be charged efficiently off the vehicle's own generator. But, they can provide a much longer electric only range for local driving.

A pure electric vehicle is considerably cheaper to fuel than a petrol, diesel, or hybrid. Running costs are also reduced, as electric vehicles have very few parts that require servicing. Also, consider the way they drive - they're much quieter, much more relaxing, and have no jarring gears to contend with. You will be limited by range, however, and charging times are still far in excess of what it would take to refuel a petrol or diesel car. If you only ever drive locally, however, and you want a much more relaxed and stress-free vehicle ownership experience, an electric vehicle can be ideal. Everything from your servicing costs, to fuel costs, to EV gap insurance costs can all be reduced compared to fossil fuel alternatives.
Which is best for you?

Ultimately it depends on your needs and the type of roads you drive. If you only drive locally, a petrol/hybrid/EV will suit you perfectly. If you regularly drive long distances, you will save money on fuel if you buy a diesel - but there may be other costs long term.
There's no right answer, but whatever decision you make be sure to contact Direct Gap for your gap insurance coverage on your new vehicle.