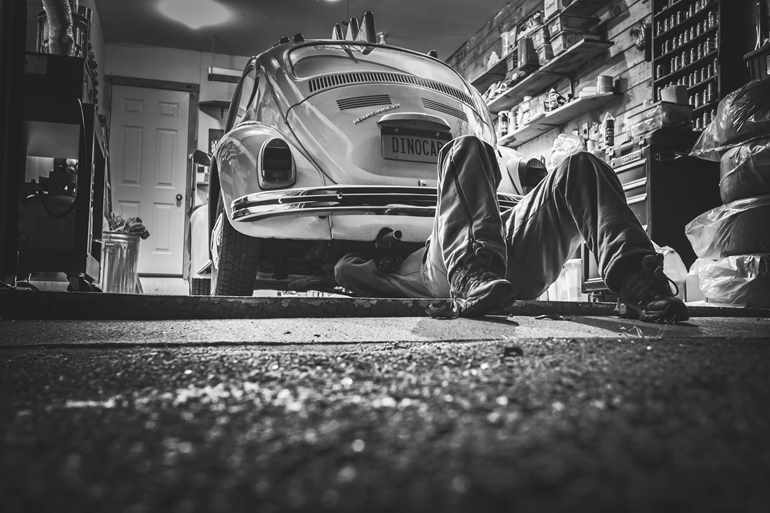 Government grant UK car owners six-month MOT exemption starting 30th March 2020 
Among the disruption caused by Coronavirus, the government has granted UK car owners a six-month exemption from MOT Testing, commencing on 30th March 2020.
So what exactly does this mean?
If your vehicle is due for its MOT Test between 30th March and 30th September 2020, it is no longer required for testing during this period.
This welcome announcement comes with an important side note that "vehicles must be kept in a roadworthy condition".
If a vehicle is in desperate need of attention from a mechanic, fortunately, car garages will remain open for essential repair work.
For drivers who have a vehicle requiring an MOT test before the new law comes into place on 30th March 2020, they will, unfortunately, need to be tested. However, during these exceptional times in which many are in temporary self-isolation, the Department of Transport is working with the motor industry and authorities to ensure drivers are not unfairly penalised in such an event.
The government website offers advice for vehicle owners to check a vehicle is safe. As of 25th March 2020, checks include:
Every time a vehicle is driven, check:
The windscreen, windows and mirrors are clean;
All lights work;
The brakes work.
Vehicle handbooks will guide drivers how often to check:
Engine oil;
Water level in the radiator or expansion tank;
Brake fluid level;
Battery;
Windscreen and rear window washer bottles - top up with windscreen washer fluid if necessary;
Tyres - they must have the correct tread depth and be free of cuts and defects (min 1.6mm tyre tread for cars).
Drive safe!