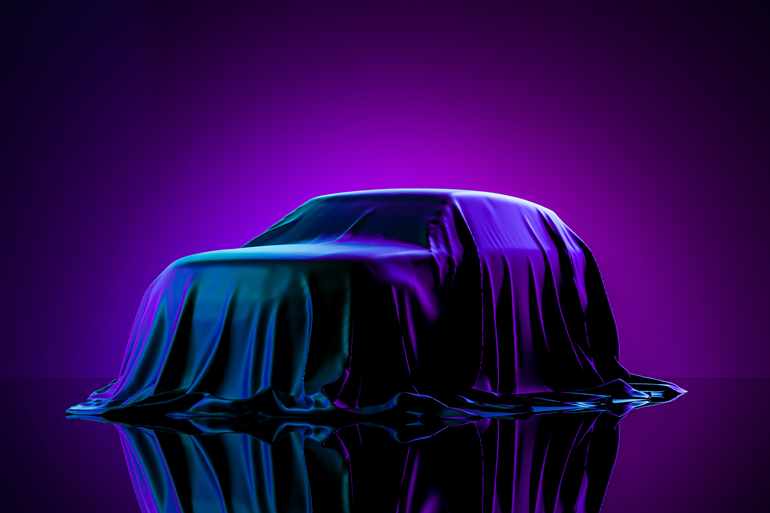 2020 has been a challenging year for many – but when it comes to shiny new cars rolling off the production lines, there's plenty to look forward to. Autotrader surveyed over 181,000 of their readers across the UK to figure out which wheels came out on top in 2020 – and here are the results: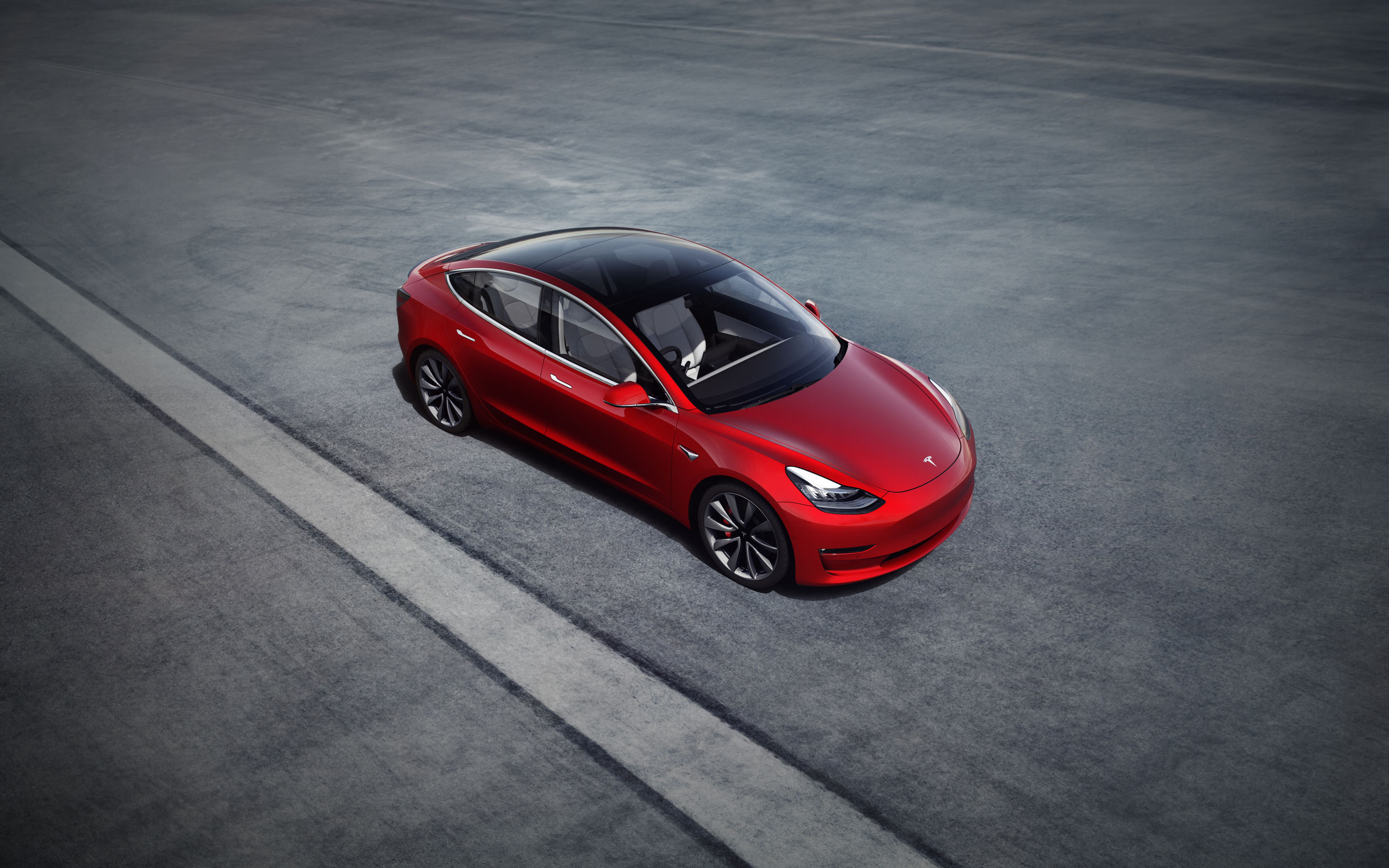 New Car of the Year
Tesla Model 4
Taking the prestigious top spot of new car of the year, the Tesla Model 3 continues Tesla's trend of producing innovative, exciting new vehicles that the public truly loves.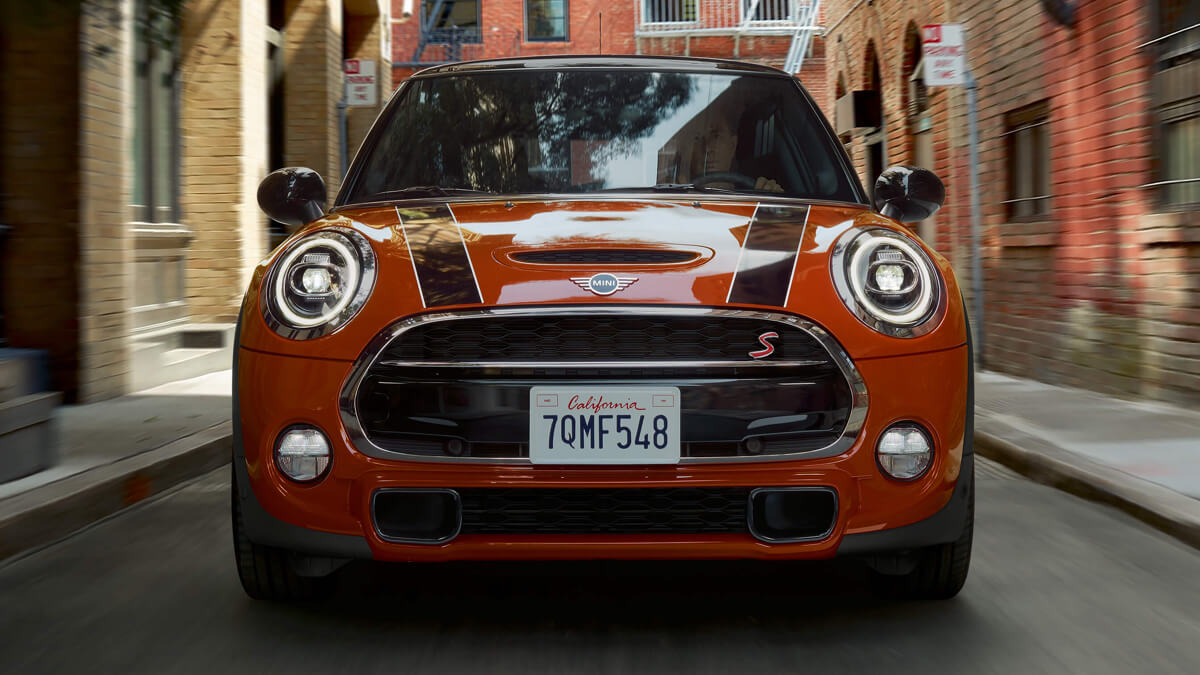 Most Loved Brand
MINI
There's no other brand quite like MINI, with their iconic logo, instantly recognisable designs and much-loved sense of style. With the most loved brand award under their belt, MINI is still top of the charts when it comes to brand leadership and recognition.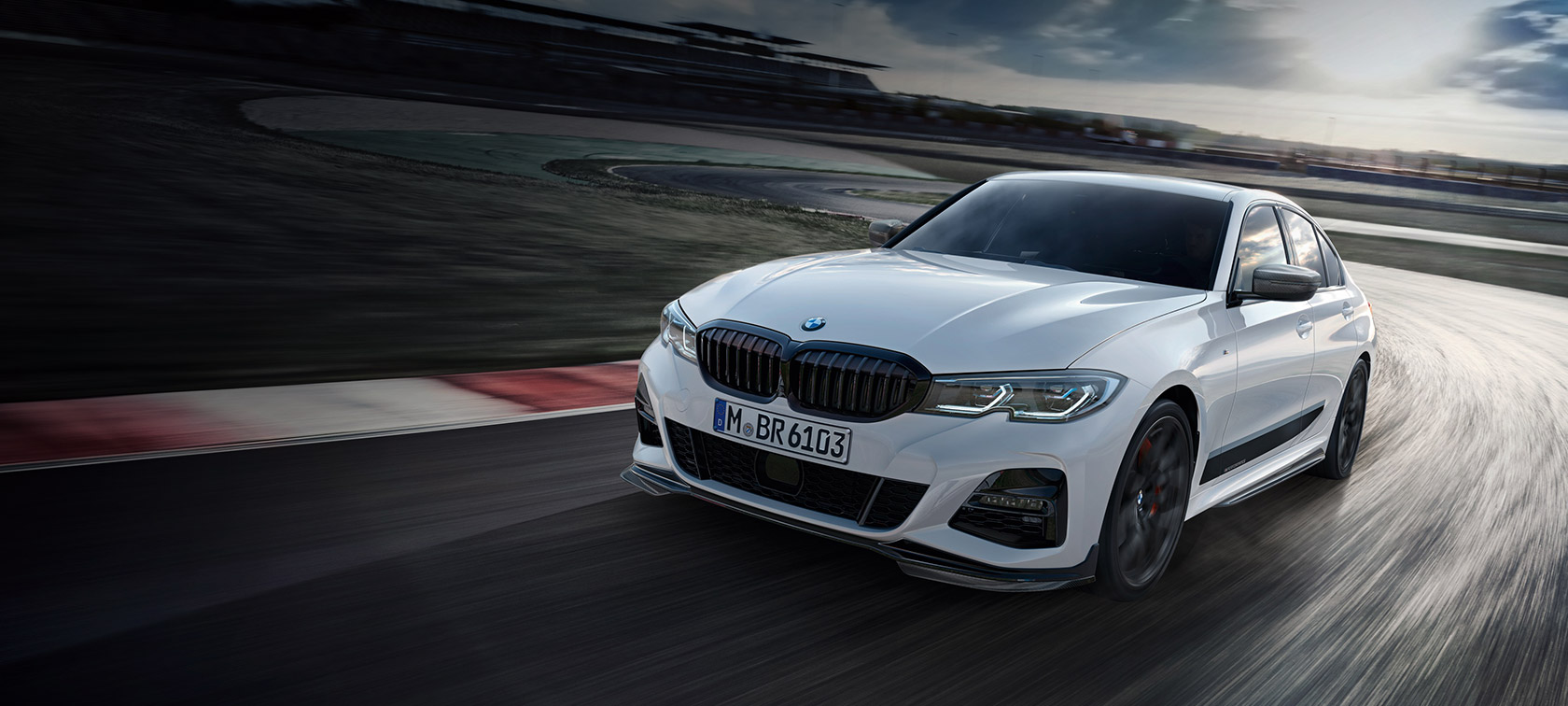 Most Loved Car
BMW 3 Series
The BMW 3 Series is one of those vehicles that command attention, and the public agrees, with this sleek vehicle taking the top spot for most loved car in 2020. BMW is a brand that's always synonymous with luxury, and the 3 Series is no exception.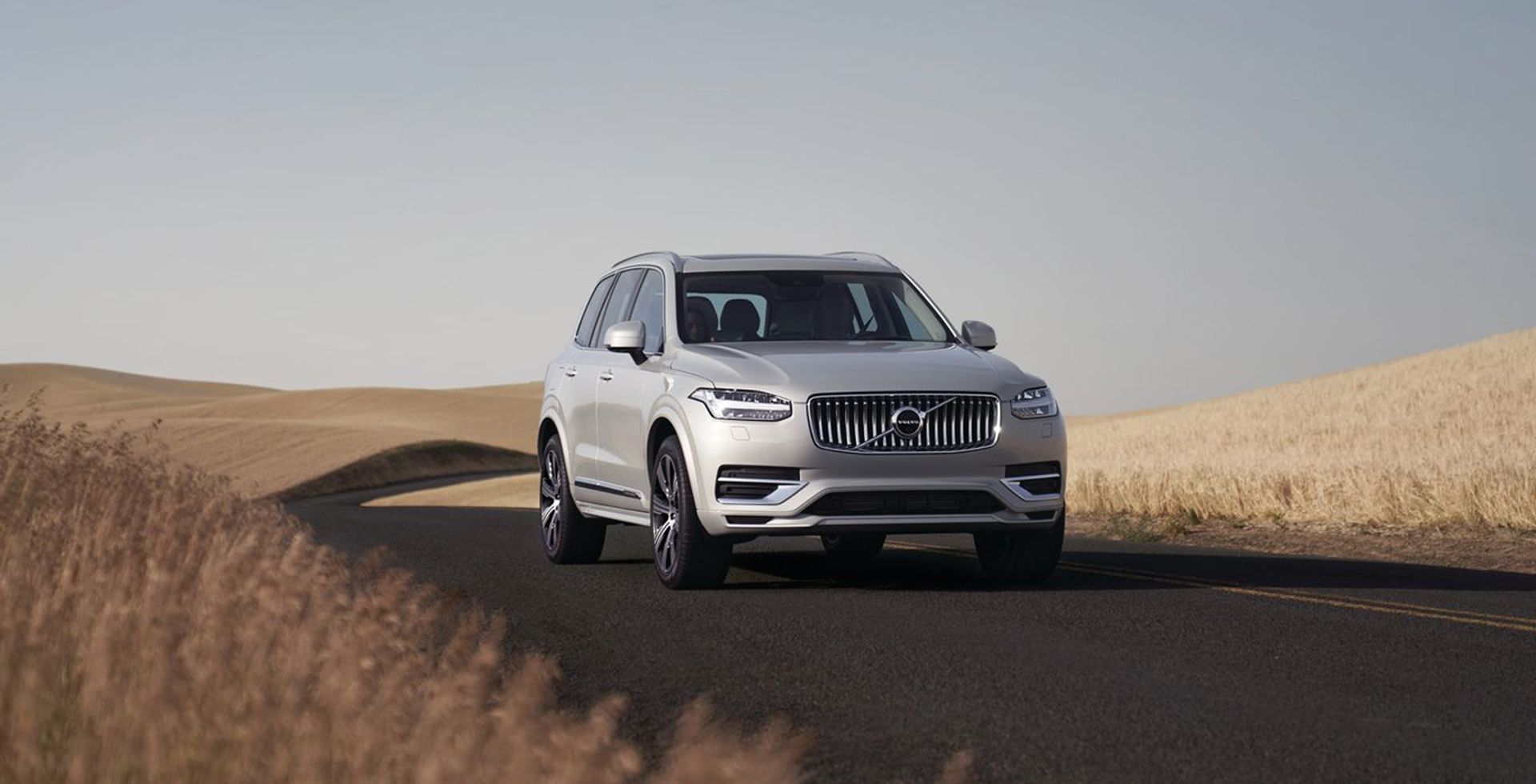 Best 7 Seater
Volvo XC90
Volvo might not be the first company you think of when you think 'people carrier', but the XC90 isn't your typical 7-seater car. With a rugged finish and plenty of visual appeal, this sleek design is a stylish choice for any large family looking for something new.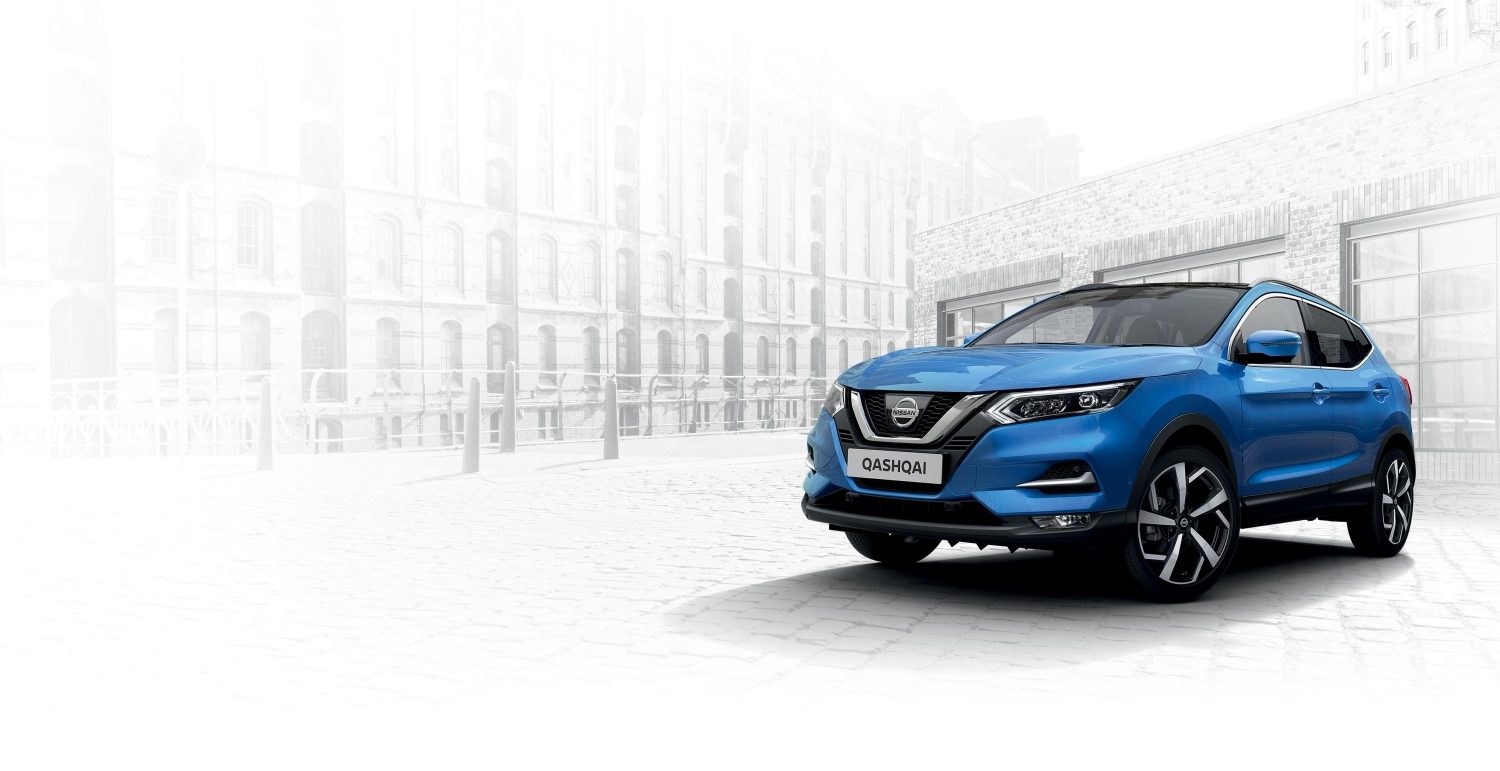 Best Car for City Driving
Nissan Qashqai
Nippy, easy to manoeuvre and pleasant to look at, the Qashqai has many benefits. Plus, it doesn't look like your traditional Smart or VW city car, which is a bonus for those who are fans of a more robust frame. For city livers, Nissan comes out on top.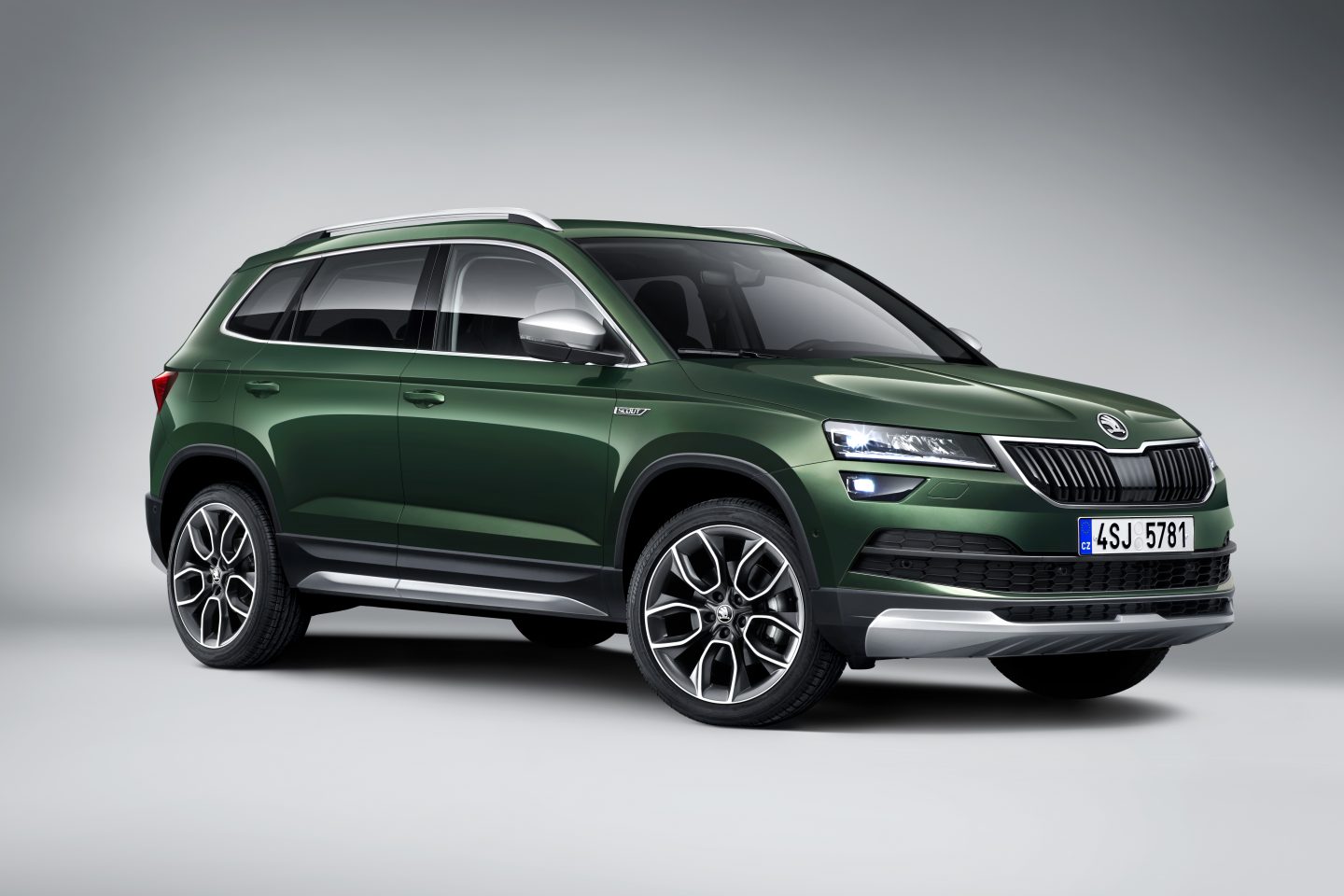 Best Car for Dog Owners
Skoda Karoq
From long hikes to muddy paws, Skoda's got is covered with the Karoq, the public's number one choice for dog-friendly vehicles. With plenty of boot space and easy to clean interiors, it's no wonder this vehicle is the top dog in the competition.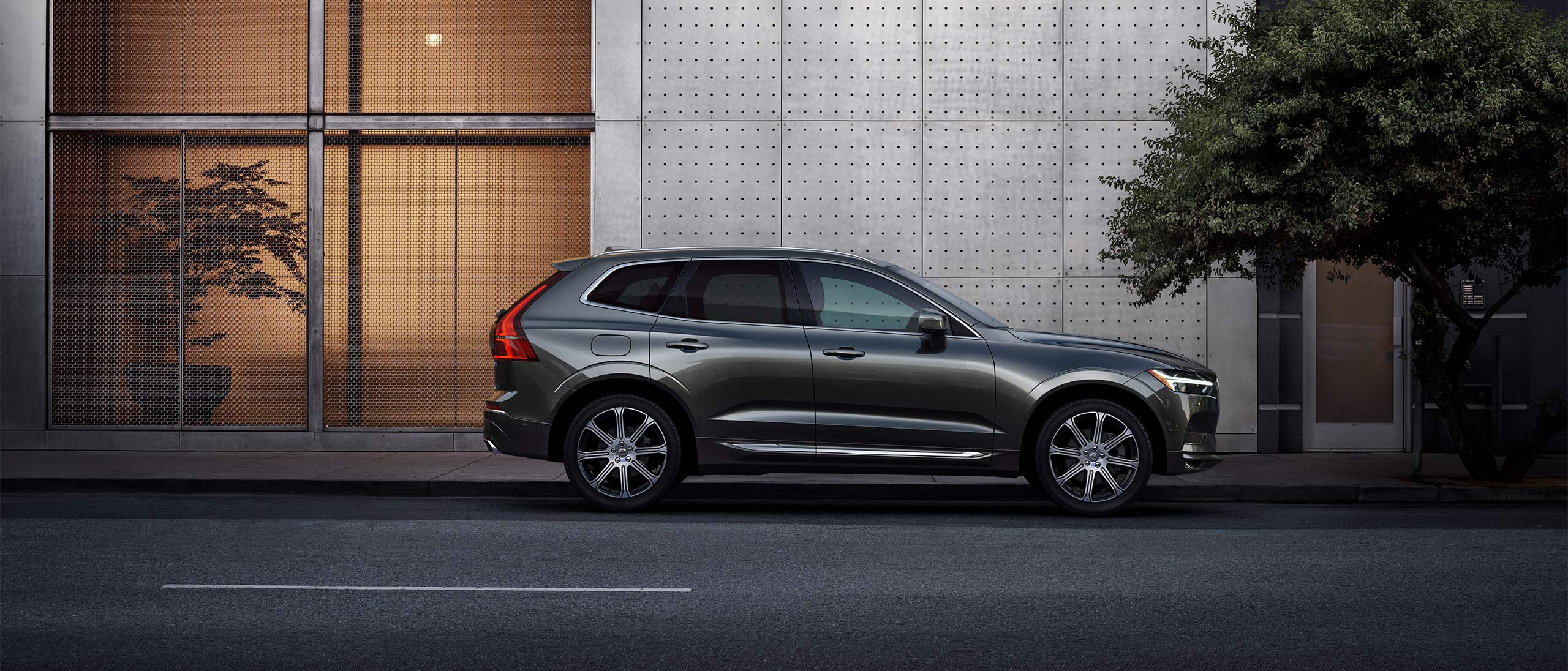 Best Car for Families
Volvo XC60
Volvo features once more with the slightly more compact but still stylish XC60. Also built with families in mind, without sacrificing that modern style, this model is just as perfect for the school run as it is for family holidays—the best of all worlds.