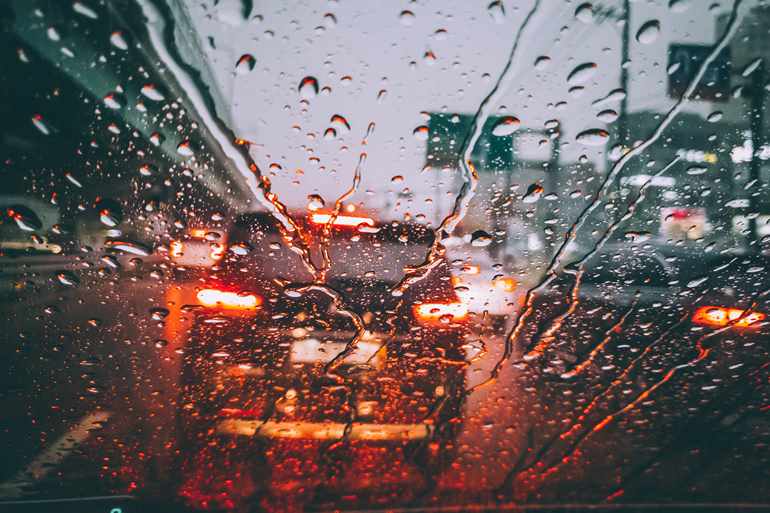 Guaranteed Asset Protection or 'GAP' for short, is a kind of cover you can purchase, providing protection for new cars. Its purpose is to cover the difference between what your motor insurer is prepared to pay up if your vehicle is a total loss and the amount that you paid to buy your car.

While it might not be a suitable solution for all UK road users, in the following sections, we'll look at some types of drivers it can be a perfect match for. Read on to discover if you're a driver who can benefit from GAP insurance.


Drivers who bought their car with finance
If you purchased your car by acquiring a lump sum loan from your bank or a finance agreement from a dedicated lender, GAP insurance can be a useful policy to put in place. While selecting to pay for your new vehicle over time, making monthly payments to spread the cost of what can be a sizeable purchase can be advantageous, but what happens if your car is stolen or damaged beyond repair?


"finance agreements may include a balloon payment at the end of your contract, which your conventional motor insurance won't cover"
While your conventional car insurance will offer you a payment, it will only cover your car's current value, which, due to depreciation, will be far less than when you took out your finance agreement. This effectively means that the money you'll receive from your insurer may not cover the outstanding payments from your loan and you'll need to continue paying each month for a car you can't use. Additionally, many finance agreements may include a balloon payment at the end of your contract, which your conventional motor insurance won't cover either.

By taking out a GAP insurance policy, you can be sure that if your car must be written off following a traffic accident, you'll receive enough funds to pay off your outstanding debt. This means that you can start from scratch and take out a new finance agreement on a replacement car and get back on the road.


Drivers who prefer a brand-new car
While it's true that cars depreciate rapidly, many UK car drivers still prefer a brand-new make and model that had never had another behind the wheel. However, as soon as you pull away from the dealership, your new car will start to lose its value. If your vehicle should become entangled in an accident or be stolen by car thieves, your motor insurance will pay what its present worth is.

This means you won't be able to buy a brand-new car with the pay-out, unless you're willing to make the difference. If you don't have the capital to achieve this aim, you'll be stuck with a second-hand vehicle instead.

GAP car insurance policies are typically offered to new car buyers at dealerships, but this kind of cover is far more affordable from online insurers. A GAP insurance product is perfect for drivers who must have a new car, as the policy will cover any difference between what standard car insurance pays and the price of a new vehicle, which is equivalent to the one destroyed or stolen.


Drivers who lease their vehicle
Whether it's for work or personal use, most long-term lease agreements for cars will involve a mileage agreement. If the vehicle you drive is taken by thieves or must be entirely written off following an incident, you could not only be left without a vehicle but be required to pay thousands of pounds to make good on your lease agreement.

A dedicated GAP insurance policy will make sure you can pay off your rental costs and allow you to lease a new vehicle as soon as possible.


Expert advice on UK GAP insurance
To find their ideal GAP insurance, UK car owners can rely on our specialist team at Direct Gap. Whether you need RTI GAP insurance or vehicle replacement GAP cover, contact us today for advice or watch our informational videos on all of our Gap Insurance policies at Direct Gap.